Vogue Candle Event Staging Services - Elegance Personified

Every event deserves to be treated like an elite retreat.
Whether it's a wedding reception, an open house, a corporate retreat, or upscale photo shoot, we have the staging solution for you.


Not A Candle, An Experience In Elegance.
Because every event is special, and because you're the type of person who wants your event to feel one of a kind, we custom plan every Candle Staging Service to make sure your vision for perfection is met.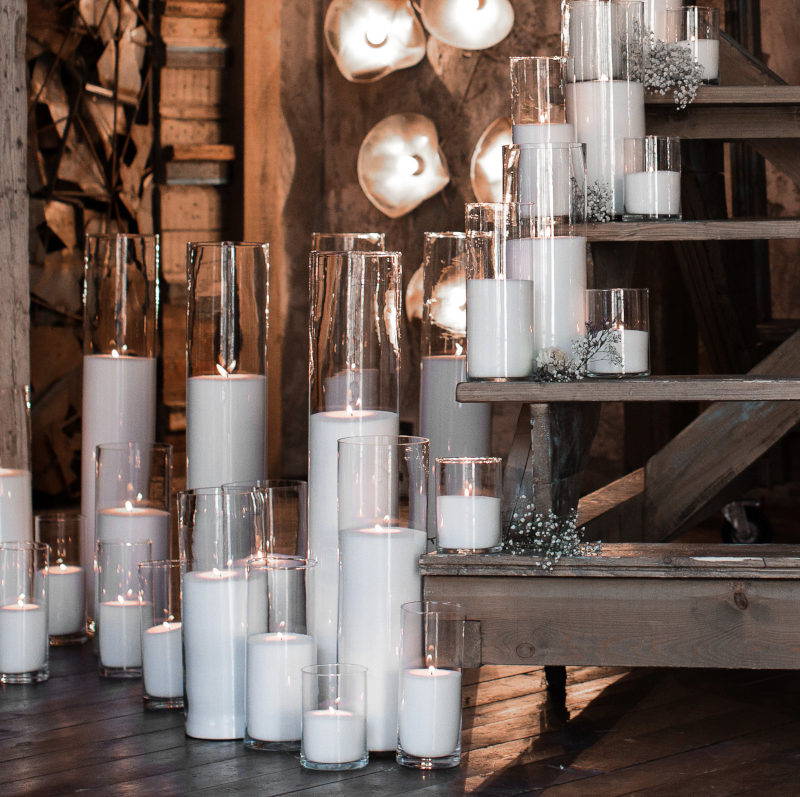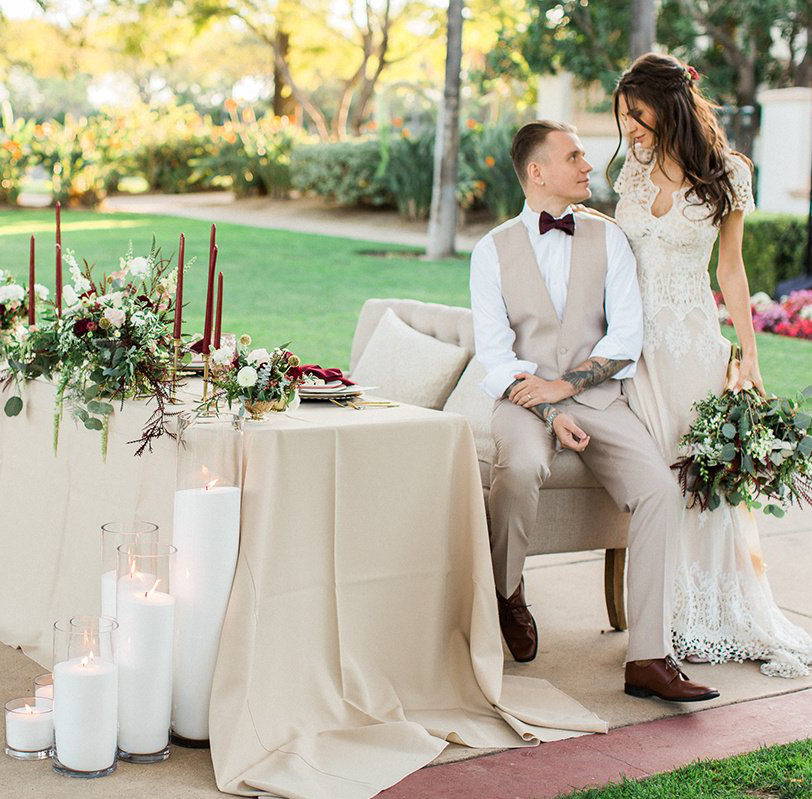 We come to you. No need to travel or take away from your precious and limited time.

We do all of the work and take the stress of staging a beautiful event entirely out of your hands.

We're all inclusive. From initial design concept, to delivery, installation, and clean up - we focus on all of the minor details so that you can focus on the experience you're creating.

These are more than candles. They are conduits for the beauty you've envisioned.

Our candles are weather resistant, do not burn down and leave dangerous liquid wax sitting around for your guests to bump into.